Katrina Kreimer
Master of Science in Clinical Nutrition
The power of foods to nourish, fuel, and grow our minds and bodies is spellbinding. I am and have always been captivated by the healing powers behind foods. You can't see all of those macro and micronutrients, but they are working in miraculous ways to make you a happier, healthier, stronger you. I strive to eat organic and local whenever possible and not only practice, but teach an approach towards diet and lifestyle that is balanced and holistic.
My passion for utilizing foods as a holistic approach towards preventing food-induced- chronic illnesses as well as towards creating a healthier lifestyle, stems from a young age. Growing up in Atlanta, GA (now living in the beautiful NW Portland, OR), my mother (who raised TRIPLETS (me, being one) and a two-year old, always adamantly managed to encompass all food groups into wholesome meals; she is whom I hold particularly responsible for illuminating my passion for nutrition. I became truly aware of the importance of eating healthy early on, as it shapes your relationship with food for the rest of your life.
Children are the source of where healthy eating habits begin. We all have our own individualized paths of how we grew up eating and how foods have shaped us into how we look, feel, and act today. I believe exploring these journeys and seeking inspiration and empowerment from these journeys is fundamental—to figure out what foods help you to be nourished, feel fueled, and to grow into the best version of you.
I had the honor of participating in a 3rd grade classroom setting at the GLOBE Academy. The children eagerly engaged and enjoyed nutritional and health education. Witnessing their health revelations at such a young age is what solidified my desire to be involved and to make a difference in farm-to-school programming.
"Katrina Kreimer has been an exceptional addition to our classroom. While noticing my students and their poor eating habits during the school day, I decided to bring Katrina into the classroom for her expertise. Not only did she teach 8 year olds about nutrition and a healthy lifestyle in an age appropriate way; she also made it a fun learning experience for them! The students were begging her to come back for more and their parents were thanking me for their children's healthier habits and wealth of knowledge!"
A few things I love in life (outside of everything about food): the color green, hiking challenging trails, running for miles along the water, anything soft, ocean life, exploring local farmer's markets, taking risks (anytime, anywhere—life is too short), live jazz/blues shows and of course, cooking nutritious, tasty meals for myself, friends, family, and whoever wants to join in on experiencing the inspiration and joys that food brings to our lives.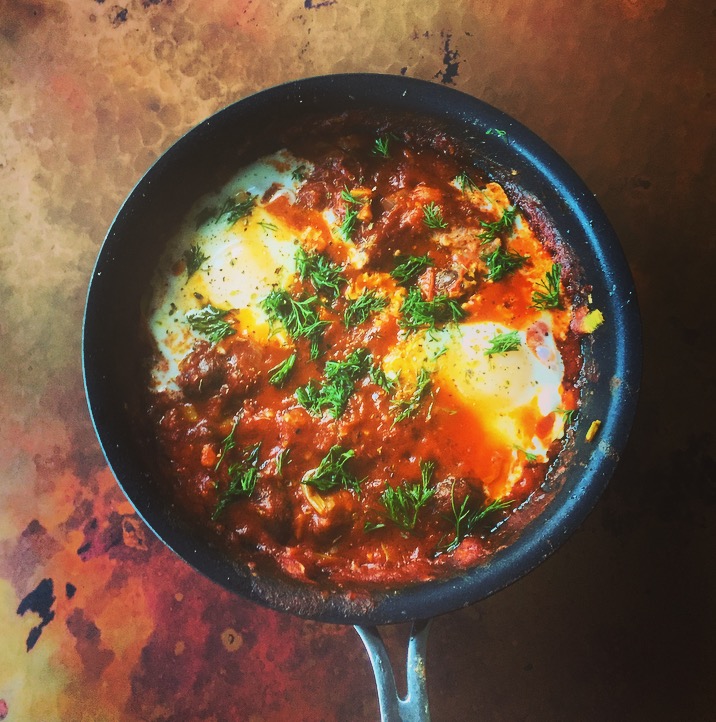 Educational & Professional Highlights
Master's of Science in Clinical Nutrition (MScN): National University of Natural Medicine; Portland, OR
Internship- Farm to School Promotion and Education: Ecotrust; Portland, OR
Bachelor of Arts in Communications (B.A): University of Georgia; Atlanta, GA
The American Heart Association- Youth Market Coordinator: seeded and developed relationships with principals, assistant principals, coaches, and students to organize and lead interactive, heart-healthy presentations at school assemblies; Atlanta, GA
The GlOBE Academy- Lead Nutritional Educator: taught interactive and educational nutrition and exercise lessons for grades 2–4 in the classroom, gym, and garden in order to promote a healthier student body; Atlanta, GA
Campus Cuisine- Sales Assistant: executed frequent additions of new, healthier school lunch options and promoted school lunch service to schools throughout the country via phone, Internet, and school open houses; Atlanta, GA